About Greenlane Flowers
The simple act of sending flowers helps, hints, enlightens, persuades, connects and touches people every day. People interact with each other in ways that are beneficial to both, and Greenlane Flowers is lucky enough to be a part of this. Whatever the occasion, whether it's a birthday, an anniversary or just a loving gesture, we have the perfect flower gift to send and we pride ourselves on being the most personable too.
Greenlane Flowers was established in 2005 and we are an online business based in Auckland and have a thriving local delivery business. We personally deliver flowers each and every day to all areas of the Auckland region and we have formed strong relationships with florists within Auckland. This allows us to guarantee their work like our own and ensure each and every delivery is made on time. We are so confident in the work that we do. We are pleased to offer all of our customers a 100% satisfaction guarantee on all our products.
Our talented designers and experienced customer service representatives can easily help you and those you care about to celebrate any occasion such as a birthday, anniversary or the birth of a new baby. We at Greenlane Flowers understand that it is often not as much about the flowers as it is about the emotions being conveyed with the gift. We can assist you in making the most appropriate and heartfelt choice for the occasion no matter what your budget is. Please call us at (09) 918 4444 and we would be more than happy to help.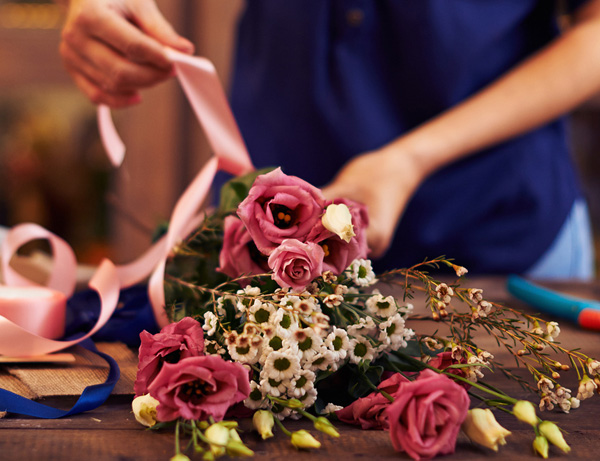 Greenlane Flowers embraces small florist methodology, taking pride and pleasure in each and every accepted order, and is agile enough to guarantee absolute satisfaction to all customers. What the customer sees, the recipient gets – it's that simple.

Greenlane Flowers gives flower delivery a fresh face – modern, fun, and most importantly, easy and send flowers, from the heart.